SUPPORTED BY COMMUNITY PARTNERS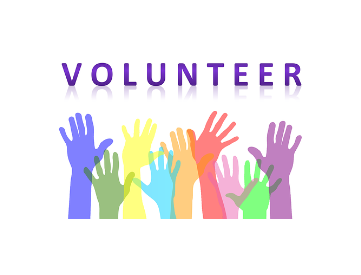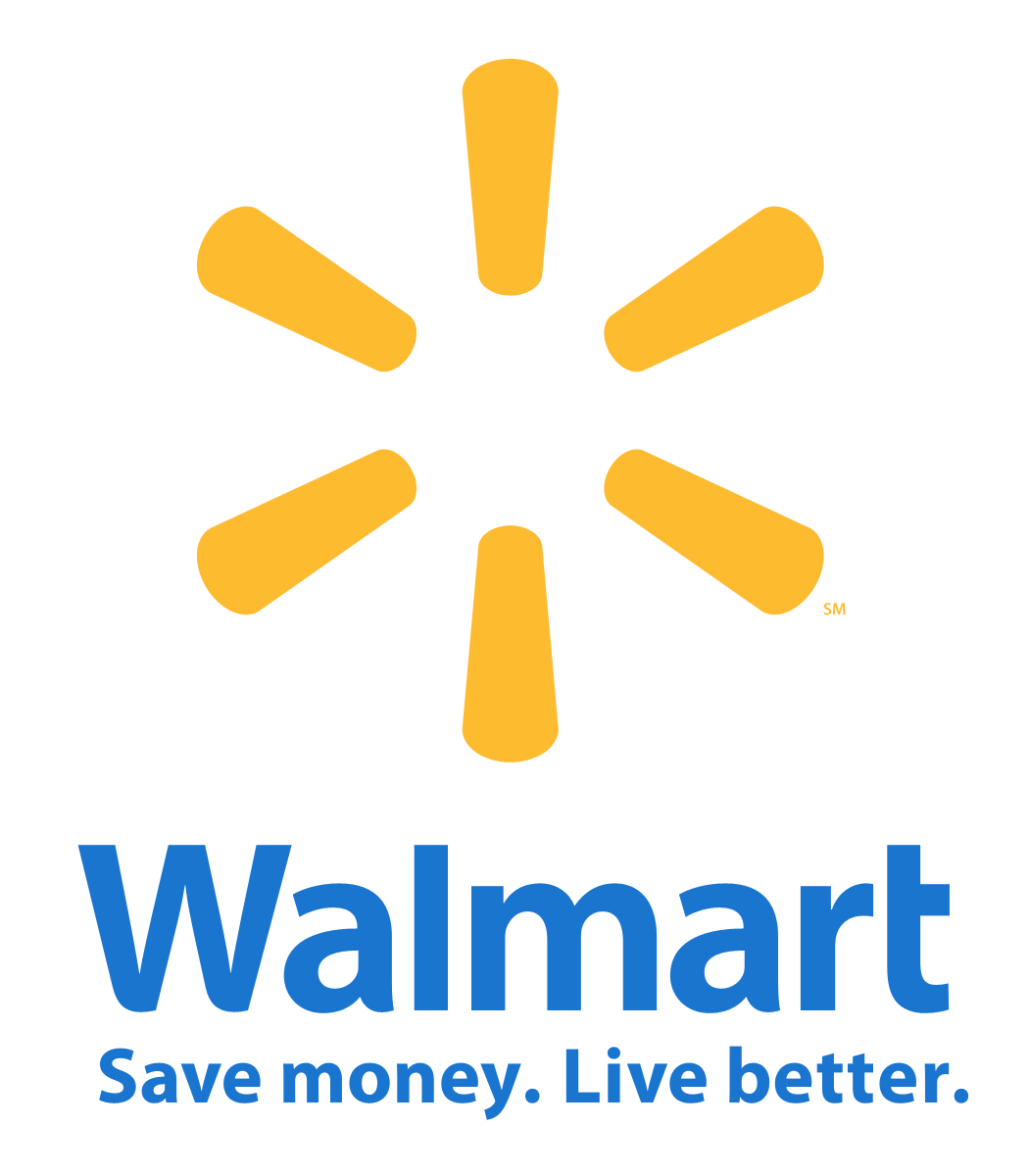 Upcoming Events:
Give Big Kern - May 3rd!!
To donate - visit www.givebag.com/nonprofits/volunteer-center-of-kern-county
"Keep Kern County Cool" Fan Drive - benefiting our senior community age 60+ - Collection Day at KGET TV 17 Compassion Corner will be
Wednesday, June 15th
and Distribution Day - Friday, June 17th at our office - 1311 Eye Street
Please visit our Events Tab for more information on our upcoming events and check our website periodically.
Office Hours:
Monday-Thursday 8:00 a.m. - 4:00 p.m.
Closed Friday and Holidays
661-395-9787
volunteercenterkc@yahoo.com
Volunteer Center of Kern County continues to provide
outstanding service to our community!
USE OUR DONATE BUTTON NOW!!!!
The Volunteer Center of Kern County continues to address the needs of our community's most vulnerable populations! We need your support to continue this valuable work!
CALL our office at 395-9787 and we will process your donation by credit card or debit card.
MAIL checks made out to
Volunteer Center
to 1311 Eye Street
Bakersfield, CA 93301
Unlike many of the large nonprofits that are a chapter of a large organization, the Volunteer Center is a small independent nonprofit with no "parent" organization to cover expenses if needed.
We only have one small revenue source and receive a small County of Kern grant.
Our success depends on the support we receive through community donations and fundraisers.
Our efforts support animals, disabled, veterans and senior citizens!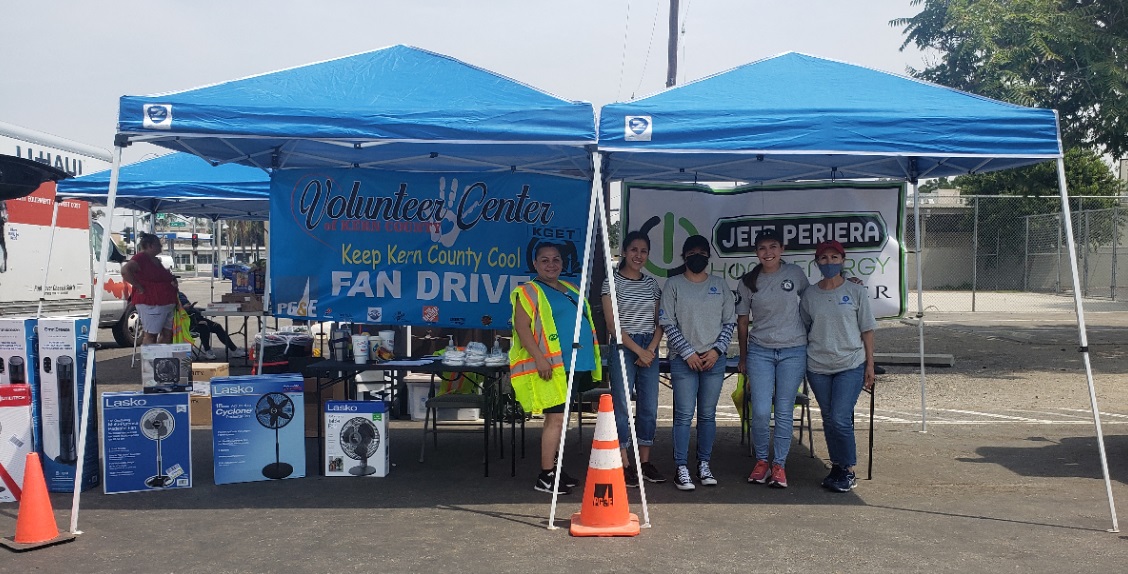 Seniors can apply for a fan by calling 395-9787 on
WEDNESDAY,
JUNE 15TH
Fans available for distribution depend solely on the numbers of fans collected. Completion of an application does NOT guarantee a fan.
Fan Distribution Day

will be

Friday, June 17th from 8:30 a.m. - 2:00 p.m

. at our office - 1311 Eye Street
PRIORITY GIVEN TO SENIORS 60 AND ABOVE!!!
HOW TO GET INVOLVED
Are you or someone you know interested in donating a NEW fan or a monetary donation to the drive?
Encourage your family, friends, or coworkers to get involved!! Business owners can challenge other businesses or employees to step up on behalf of our seniors.
NEW fans can be dropped off at the Volunteer Center before the event at our office - 1311 Eye Street from Wednesday, June 1st through Tuesday, June 14th, 8 a.m. - 2 p.m. (we are closed on Friday) OR you can donate NOW!!
If you would like to volunteer on our Collection or Distribution Day please give us a call at our office at (661) 395-9787! We rely on volunteers to make this event run smoothly!
The Volunteer Center of Kern County and KGET TV 17 are hosting our 21st annual Keep Kern County Cool Fan Drive benfiting Kern County seniors age 60 and above! We have distributed over 15,500 fans to local seniors in the last 20 years. This year, we will be taking donations on Wednesday, June 15th from
5 a.m. - 7 p.m.

at Compassion Corner located at KGET TV 17 location - 2120 L St. Sponsorships can be monetary or a new fan(s).
We have the ability to purchase fans at a dramatic discount by ordering in bulk so we are asking you to consider "partnering" with us this year. We rely on generous donations to make this event successful! Please consider helping today! Our seniors need these fans more than ever this year!
WE CAN'T DO THIS WITHOUT YOU!
The more donations we receive, the more seniors we can help!
21ST ANNUAL "KEEP KERN COUNTY COOL FAN DRIVE"