SUPPORTED BY COMMUNITY PARTNERS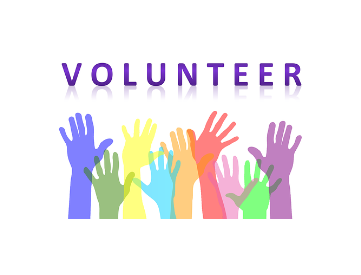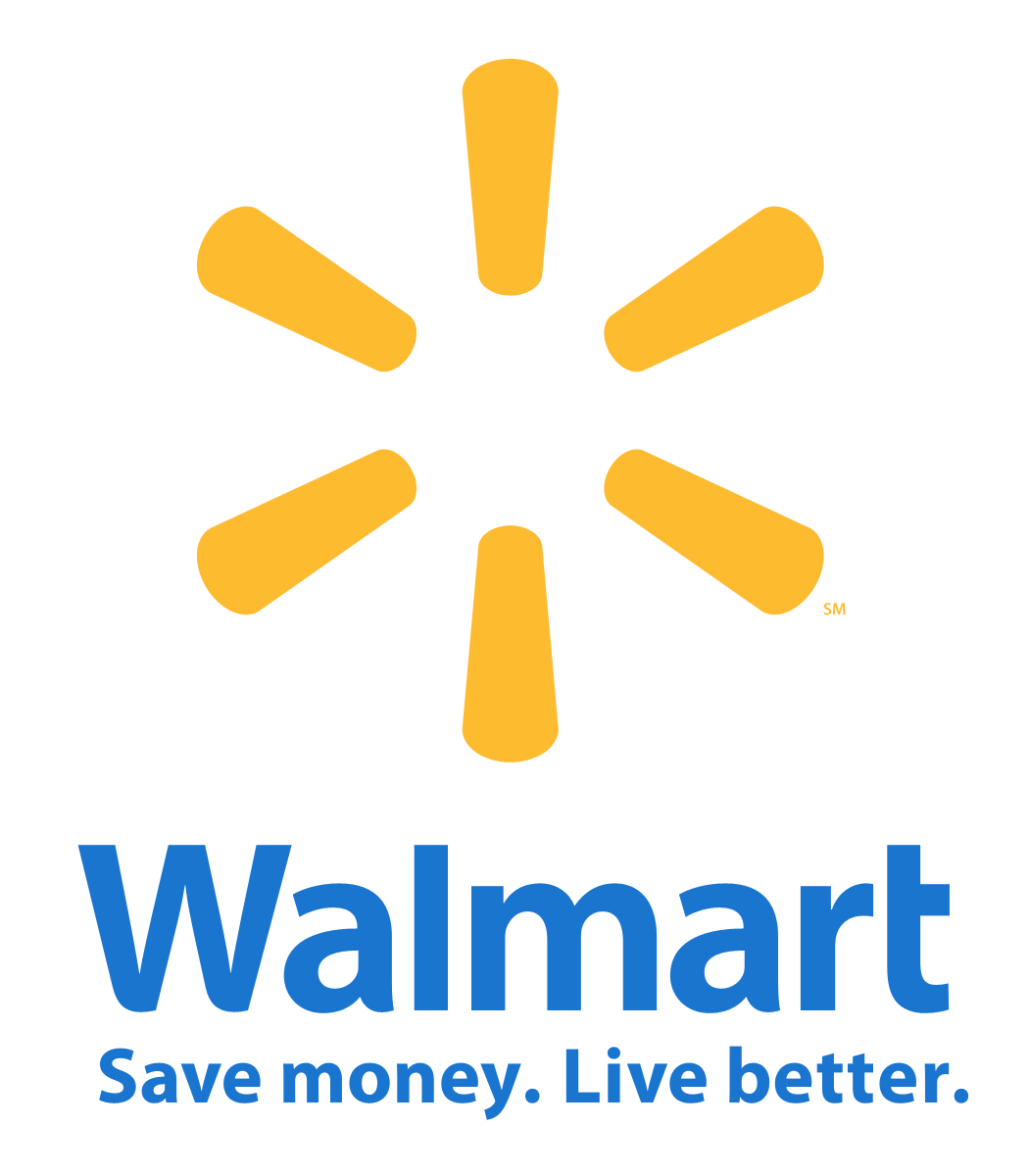 Upcoming Events:
Rattlesnake Run - Date TBD - Fall 2022
Vendor Fair - Date TBD - Winter 2022
Veteran Blanket/Beanie/Glove/Sock/Jacket Drive - Date TBD - October or November 2022
Cinnamon Roll Sale - December 15th, 2022
Get your preorders in early before we run out!! $10.00/dozen. Start calling/emailing in your orders on Monday, November 28th. More info coming soon!
Please visit our Events Tab for more information on our upcoming events and check our website periodically.
Office Hours:
Monday-Thursday 8:00 a.m. - 4:00 p.m.
Closed Friday and Holidays
661-395-9787
volunteercenterkc@yahoo.com
Volunteer Center of Kern County continues to provide
outstanding service to our community!
USE OUR DONATE BUTTON NOW!!!!
The Volunteer Center of Kern County continues to address the needs of our community's most vulnerable populations! We need your support to continue this valuable work!
CALL our office at 395-9787 and we will process your donation by credit card or debit card.
MAIL checks made out to
Volunteer Center
to 1311 Eye Street
Bakersfield, CA 93301
Seniors can still apply for a fan by calling
395-9787
Monday-Thursday
8:00am - 4:00 pm
THANK YOU to those that donated fans:
Seneca Resources
STEPS, Inc.
McCullough Dental
ATI GM, LLC
Around the Clock Companion Care
Diamond Well Service, Inc.
Manuel Mesa
Andy Cooper
Mike Henderson
various other anonymous donors
THANK YOU SPONSORS & VOLUNTEERS!!!!
PG&E
Wal-Mart
Sam's Club
Valley Strong
Bakersfield Ice
Rusty's Pizza (Bernard Street)
Frito Lay
Golden Empire Gleaners
AmeriCorps
Capital Insurance Group
other volunteers
The

Keep Kern County Cool Fan Drive

, benfiting Kern County seniors age 60 and above, was a HUGE success! We received sponsorships and donations and have been able to give away over 535 fans so far! We are still receiving calls from seniors asking for fans. As long as we still have some remaining we won't turn them away.
New fan donations or monetary donations are still accepted. New fans can be dropped off to our office - 1311 Eye Street during business hours - Monday-Thursday 8:00am-4:00pm or you can call and make a donation.
THANK YOU BAKERSFIELD - The "KEEP KERN COUNTY COOL FAN DRIVE" was a HUGE success!!
Unlike many of the large nonprofits that are a chapter of a large organization, the Volunteer Center is a small independent nonprofit with no "parent" organization to cover expenses if needed.
We only have one small revenue source and receive a small County of Kern grant.
Our success depends on the support we receive through community donations and fundraisers.
Our efforts support animals, disabled, veterans and senior citizens!
THANK YOU to our monetary donors:
Bakersfield Street Media LLC
various other anonymous donors
Donate button currently unavailable-call the office to donate during business hours
***See Fan Drive images under Events Tab - Fan Drive***