SUPPORTED BY COMMUNITY PARTNERS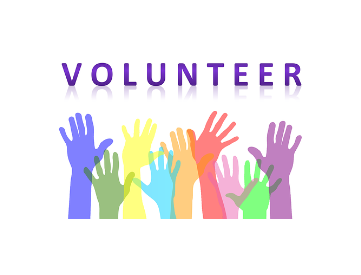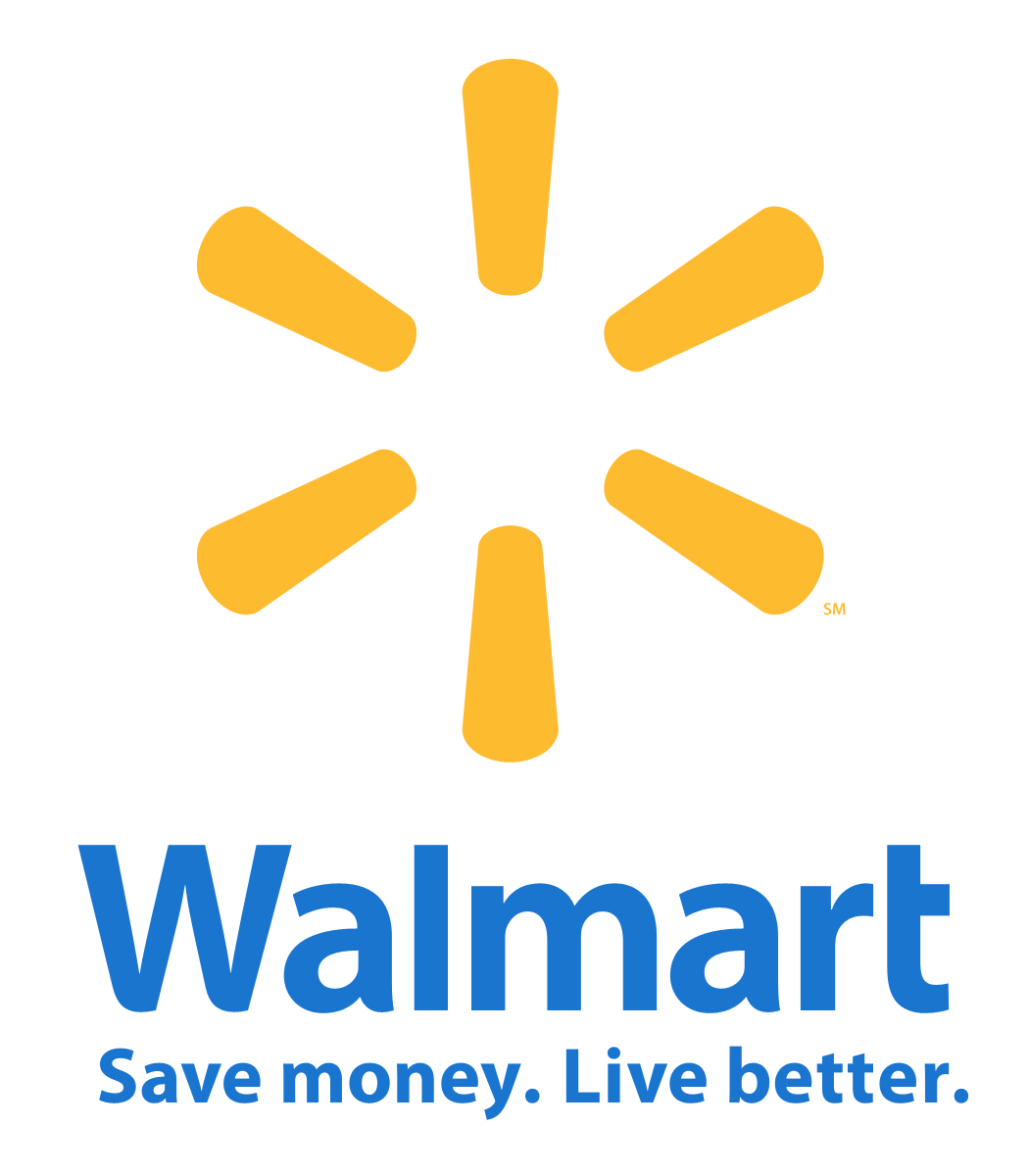 Upcoming Events:
Monopoly Mania - March 24, 2023
Community Preparedness Event - March 25, 2023
Keep Kern County Cool Fan Drive - Date TBD - June 2023
Rattlesnake Run - Date TBD - 2023
Vendor Fair - Date TBD - 2023
Please visit our Events Tab for more information on our upcoming events and check our website periodically.
Office Hours:
Monday-Thursday 8:00 a.m. - 4:00 p.m.
Closed Friday and Holidays
661-395-9787
volunteercenterkc@yahoo.com
Volunteer Center of Kern County continues to provide
outstanding service to our community!
USE OUR DONATE BUTTON NOW!!!!
The Volunteer Center of Kern County continues to address the needs of our community's most vulnerable populations! We need your support to continue this valuable work!
CALL our office at 395-9787 and we will process your donation by credit card or debit card.
MAIL checks made out to
Volunteer Center
to 1311 Eye Street
Bakersfield, CA 93301
Get your tickets for our 9th Annual Monopoly Mania Event
$30.00 (per person) - MORE INFO UNDER EVENTS TAB
Friday, March 24th
6:00 p.m.-10:00 p.m. (doors open at 5:30 p.m.)
@ Hodel's Country Dining - Liberty Hall
VOLUNTEER OPPORTUNITIES
BLUE ZONES PROJECT
WHERE: Yokuts Park - 4200 Empire Drive, Bakersfield
WHEN: Saturday, April 29th
TIME: 7:00 am - set up - 12:00 pm - tear down/clean up
VOLUNTEERS: ages 14 +
CONTACT: Carissa Runyan @ carissa.runyan@sharecare.com for more information
BLUE ZONES PROJECT BY SHARECARE
We help people live longer, better lives by improving their surroundings
Through our Americorps Senior R.S.V.P. (Retired & Senior Volunteer Program) we focus our efforts on our over age 55 community.
Through this program our senior volunteers, 55 years and older, stay active and contribute valuable experience to many local non-profits all throughout Kern County.
Last fiscal year (July 2021-June 2022, these volunteers donated nearly 42,000 hours to our local non-profits.
THANK YOU!!
Here Is What's Happening!
Unlike many of the large nonprofits that are a chapter of a large organization, the Volunteer Center is a small independent nonprofit with no "parent" organization to cover expenses if needed.
We only have one small revenue source and receive a small County of Kern grant.
Our success depends on the support we receive through community donations and fundraisers.
Our efforts support animals, disabled, veterans and senior citizens!
OFFICE HOURS
MONDAY - THURSDAY 8:00 A.M. - 4:00 P.M.
We are closed on FRIDAYS
MONDAY, FEBRUARY 20TH
Donate button currently unavailable-call the office to donate during business hours
***See Events Tab - for more information on both events***