SUPPORTED BY COMMUNITY PARTNERS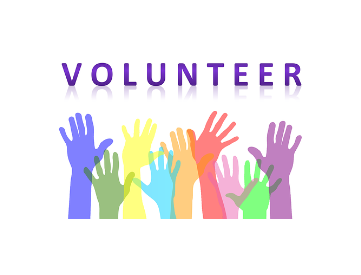 Kern County's most vulnerable population, our "seniors", utilize local senior centers during the extreme heat to attempt to stay cool. Senior nutrition sites serving as cooling centers open only when temps exceed 105 locally! Other locations used to escape the hot temperatures are still closed due to COVID-19, or very slowly beginning to open, but are discouraging gethering in large groups for extended lengths of time. These closures can be physically devastating for our seniors, many with severe health issues (respiratory, heart conditions and more), putting them at dramatic risk for complications caused by the heat and their inability to remain cool. Limited income levels , taken into consideration, also force them to choose carefully the amount of time they can use their in-home air conditioners or swamp coolers . Fans are essential to their well-being!!!!
THEY need YOUR support this year more than ever!!!
19th Annual
Keep Kern County Cool Fan Drive
THANK YOU FOR YOUR SUPPORT!
YOU make a difference!
IMAGE FROM PREVIOUS KEEP KERN COUNTY COOL FAN DRIVE
VOLUNTEER CENTER & KGET 17
(NOTE DROP-OFF LOCATION CHANGE)
Drop off your donation of a new or gently used fan at
1311 Eye Street
(between 13th & 14th)
between the hours of
8 a.m . - 2 p.m.
(Monday - Thursday)
June 4th - June 16th
This is our 19th year of the fan drive, supported by local community partners and YOU, ALLcoming together on behalf of our "seniors"!
Mark you calendars TODAY or use our DONATE BUTTON below to donate now!
COVID-19 VIRUS IMPACTS SENIORS' ABILITY TO STAY COOL!
USE OUR DONATE BUTTON NOW!!!!
We have the ability to purchase fans in "bulk" at a discount with your donation.
$15.00 Purchases 1 box fan
$25.00 Purchases 1 floor fan
$35.00 Purchases 1 floor fan with remote
or
CALL our office at 395-9787 and we will process your donation by credit card or debit card.
MAIL checks made out to
Volunteer Center
to 1311 Eye Street
Bakersfield, CA 93301
19TH ANNUAL
KEEP KERN COUNTY COOL FAN DRIVE
ADAPTS TO FACE COVID-19 CHALLENGES!!!!