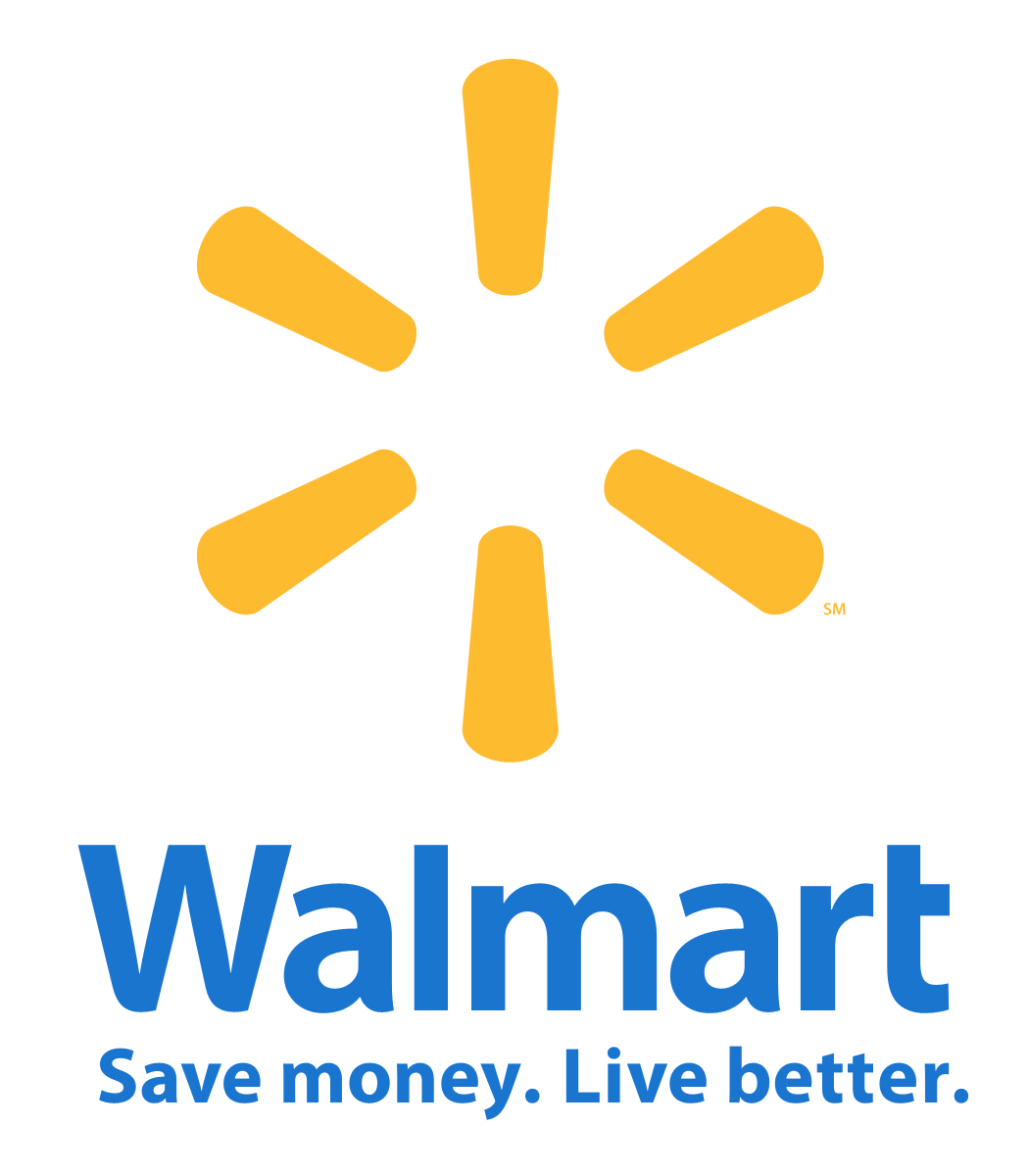 Our 22nd Annual Fan Drive is coming up...
Collection Day is Wednesday, June 14th from 5:00 a.m. - 7:00 p.m. at KGET TV 17 Compassion Corner (located at 2120 L St)
If you'd like to drop off a new fan(s) or a monetary donation, please come by. The more we receive, the more seniors (age 60+) we can help.
Bakersfield is HOT in the summer and these fans help seniors in need!
Seniors can start calling on Wednesday, June 14th to get their application in to receive a free fan.
Fan Distribution Day will be a drive-thru pick up on Friday, June 16th from 8:00 a.m. - 2:00 p.m. at our office (located at 1311 Eye Street)
Please consider donating today!!
We've given away over 16,100 fans and never had to turn a senior down who called and filled out an apllication. Lets keep this tradition going!! Thank you in advance for your generosity!!