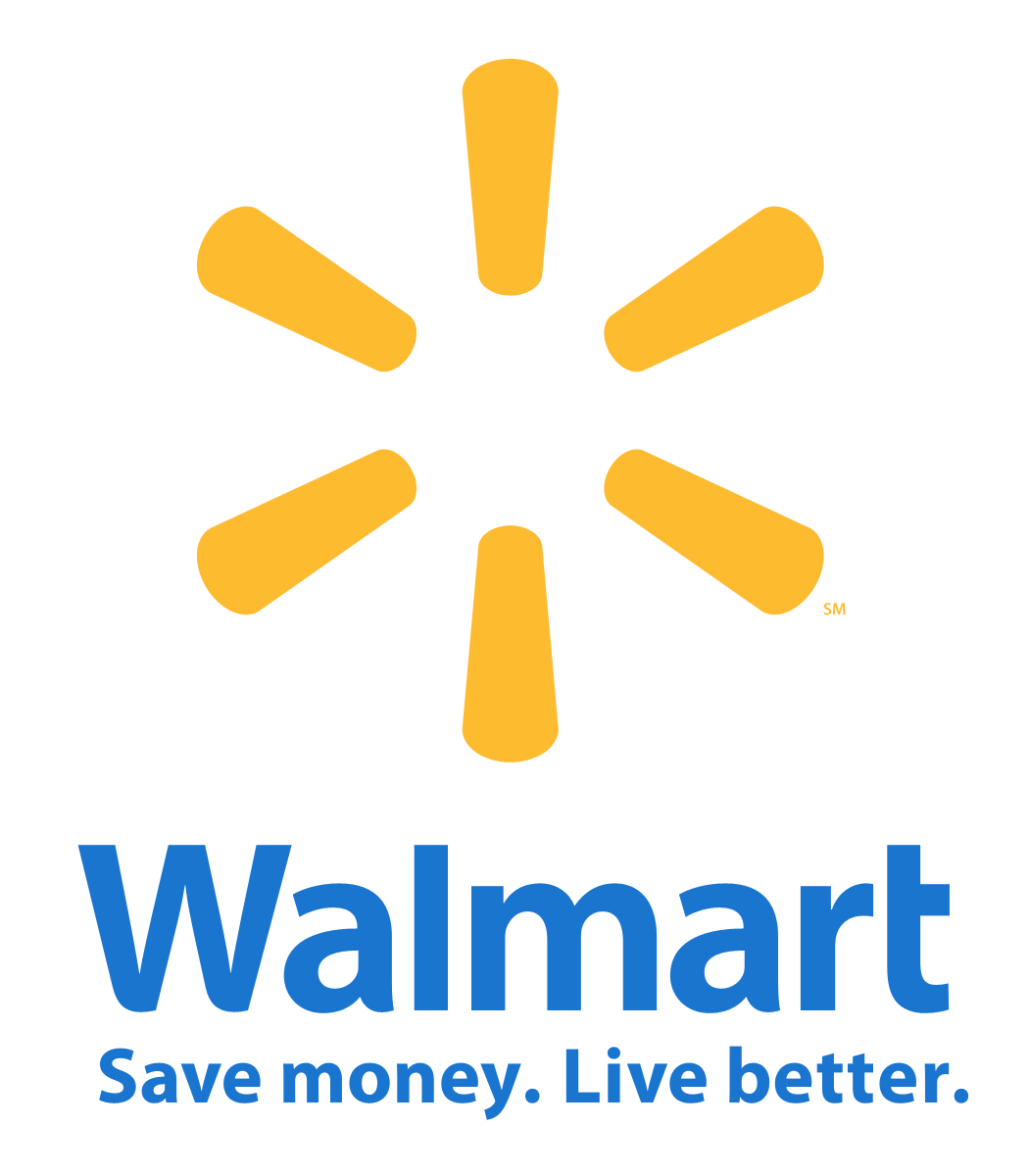 Our 22nd Annual Fan Drive is in the books.
It was held on June 14th and the fans were distributed on June 16th. Between donations and bulk purchases we were able to help over 525+ seniors this year!
Bakersfield is HOT in the summer and these fans helped seniors in need!
THANK YOU to all who donated! We couldn't have done it without you!
Please consider donating today!!
We've given away over 16,100 fans and never had to turn a senior down who called and filled out an apllication. Lets keep this tradition going!! Thank you in advance for your generosity!!