Retired & Senior Volunteer Program (RSVP)
R.S.V.P. volunteers, 55 years of age and above, provide a lifetime of experience to the agencies they serve. Seniors stay active and contribute valuable experience to many local non profits. Special events are offered for our senior volunteers including the annual Recognition Luncheon recognizing their support to Kern County's local agencies.
Volunteer your time serving the homeless, assisting children in conquering learning difficulties, finding loving homes for abused/abandoned animals, providing respite opportunities for caregivers and much, much more!
Contact Us for more details & speak to Marie Barnett, RSVP Director, on how to get started Today!
661-395-9787
rsvpbak@yahoo.com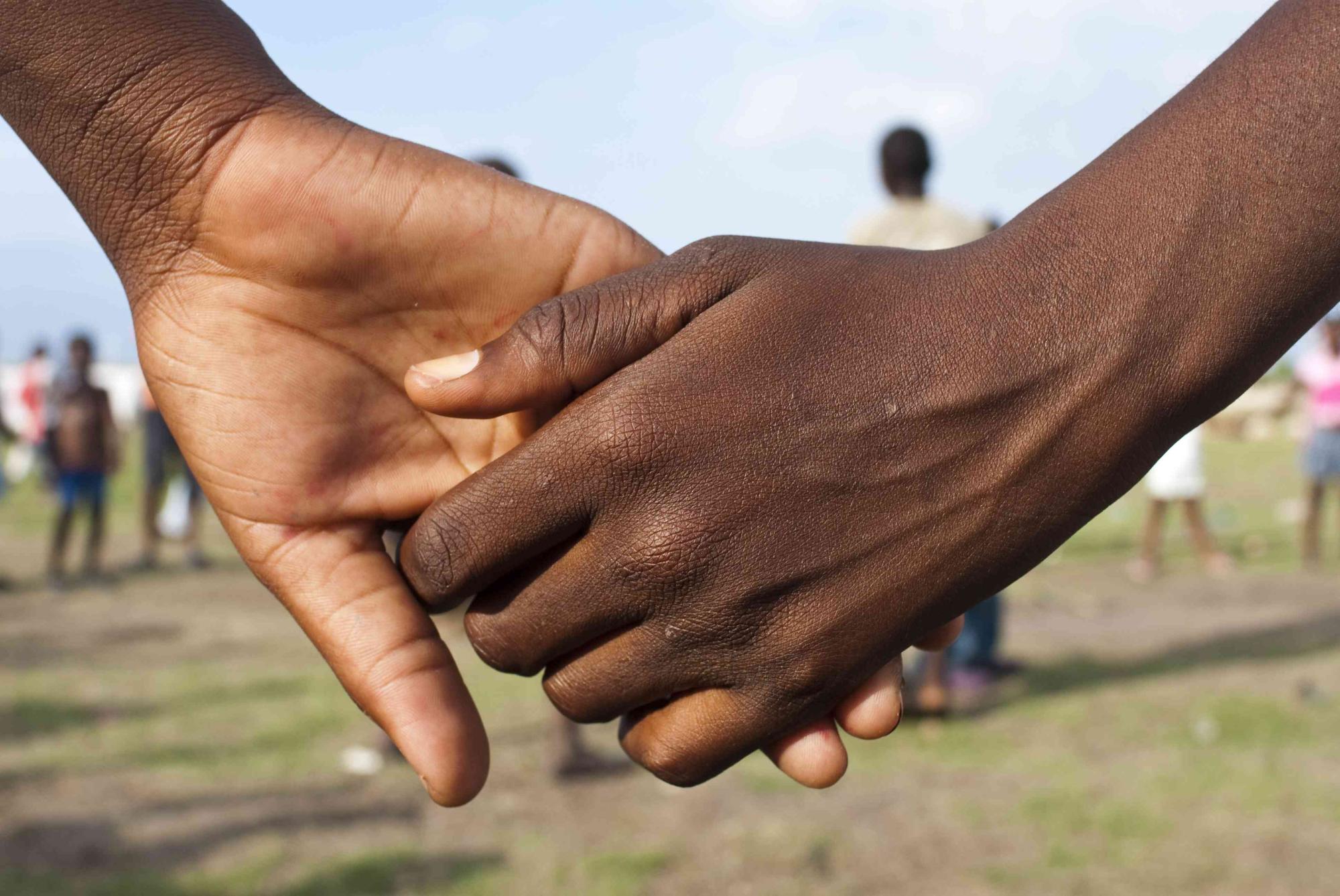 Veteran Blanket/Beanie/Glove/Sock Drive
Event coming late October, early November - date TBD
RSVP is partnering with the local Bakersfield VFW to sponsor a Blanket/Beanie/Glove/Sock/Jacket Drive event benifitting our veteran/disabled in the community.
We would love your involvement. Donate a new item to help out our local Veterans in need. Look for more information coming Fall 2022