Retired & Senior Volunteer Program (RSVP)
R.S.V.P. volunteers, 55 years of age and above, provide a lifetime of experience to the agencies they serve. Seniors stay active and contribute valuable experience to many local non profits. Special events are offered for our senior volunteers including the annual Recognition Luncheon recognizing their support to Kern County's local agencies.
Volunteer your time serving the homeless, assisting children in conquering learning difficulties, finding loving homes for abused/abandoned animals, providing respite opportunities for caregivers and much, much more!
Contact Us for more details & speak to Marie Barnett, RSVP Director, on how to get started Today!
661-395-9787
rsvpbak@yahoo.com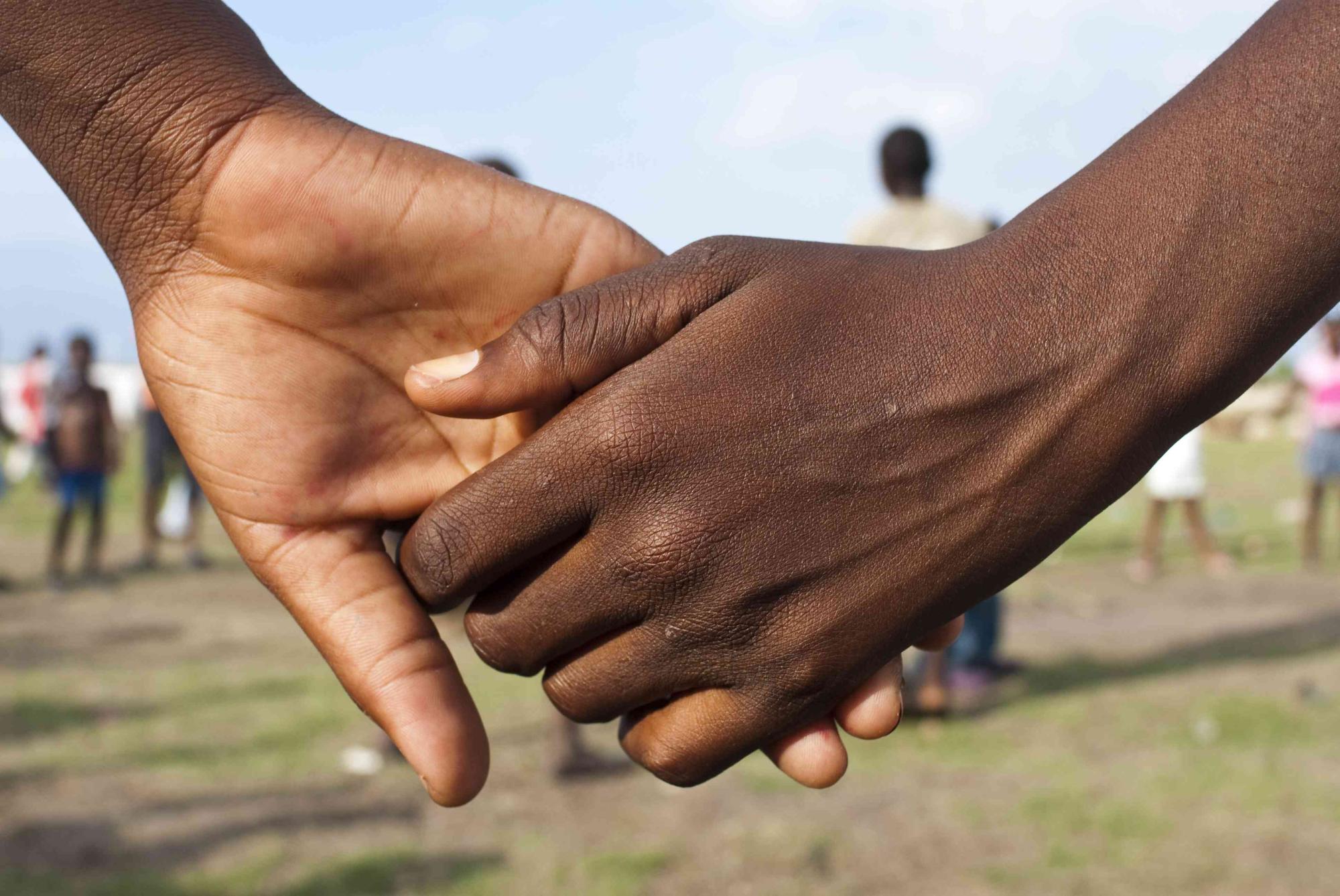 2nd Annual Veteran Blanket/Food Drive happending on Friday, November 10th, 2023 from 9:00 a.m. - 1:00 p.m. at 3121 Standard Street (Wounded Heroes Fund address)
RSVP is partnering this year with the Kern County Veterans Collaborative & Wounded Heroes and Around The Clock to sponsor this Blanket/Food Drive event benifitting our veteran/disabled in the community.
See Events Tab for more details
Donate a new item to help out our local Veterans in need.
You can donate monetarily as well.
The Volunteer Center of Kern County and Americorps Senior RSVP extends equal opportunity without regard to applicant's race, religious creed, color, national origin, ancestry disability, medical condition, genetic information, marital status, sex, gender, gender identity, gender expression, age, sexual orientation, military and veteran status, or any other characteristic protected by federal, state, or local law.